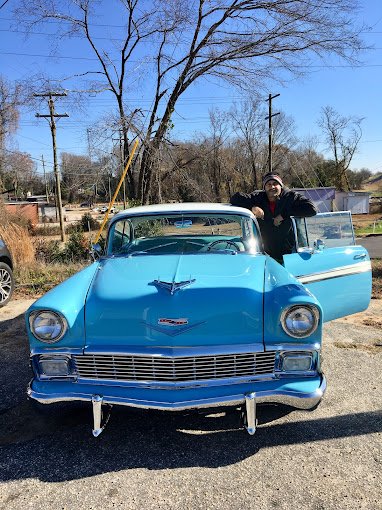 Welcome to Unique Image Auto Body
Quality Products - Quality Work
Serving Fayetteville-Raeford-Hope Mills and surrounding areas for over 17 years.
Hello! My name is Eric Flores and I've been in the paint and body business for over 40 years. My goal is that every client current and future has the best service and experience at Unique Image Auto Body.
Vehicle owners need to know that their vehicles have been repaired safely by a collision repair professional that has the knowledge to do the job right the first time around.
Any time you are on the road, you are at risk of being involved in a vehicle accident. Get involved in the repair process with the Unique Image Auto Body collision repair process. Your vehicle may be the second largest investment of your lifetime – feel confident that your vehicle repairs are in the right hands.
We guarantee that the highest quality products are being used on your vehicle.
SPECIAL Discounts FOR Military