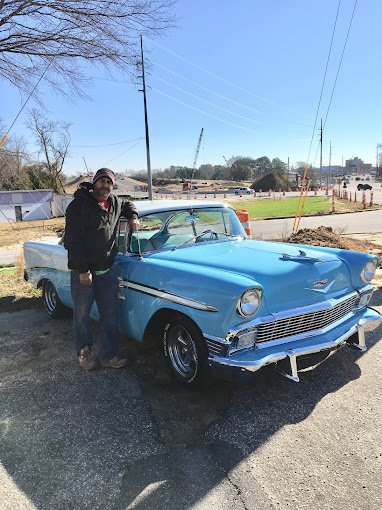 About Unique Image Auto Body
43 years of expertise in Auto Body & Paint began in Puerto Rico when Mr. Flores was only thirteen.  He worked alongside his father for fifteen years to develop, not only the knowledge but passion for providing quality work in the fifty year old family owned business.  
In 1992, Mr. Flores moved to New York where he continued to develop his skills in several prominent Auto Body shops.
When Mr. Flores moved to North Carolina in 2006 he opened his own shop along with Administrative assistance of his wife Iliana.  
It is their commitment to use quality products and provide quality work – that will ensure you are a satisfied customer.